Endorsements

Feel free to contact these individuals for a reference about our services:



Ralph Romaguera, Jr.
Professional Photog. of Louisiana
I truly believe your system is the best solution for any and all photographic organization. From Club79 to handling our degree program, it has been a wonderful experience and gets better everyday.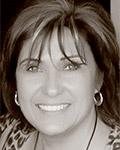 Barb Spratlin
Prof. Photog. of Southwest Florida
PrintCompetition.com has made our local group print salon so much easier. It has helped us get much more organized and runs very smoothly.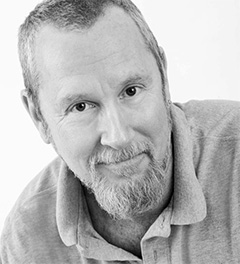 Bob Coates.
Arizona Professional Photog.
I was the host in 'Club 79' at our state photographic competition in Arizona. What a great experience! It made photographic education even better for our members than ever because we could talk about what was happening with the judging process in images while judging was in progress. As a bonus I was able to go back to an image of mine that was challenged and was able to hear the judges comments after the fact. What a great service. I am a big fan and highly recommend PrintCompetition.com